PES (Party of European Socialists) Press Release: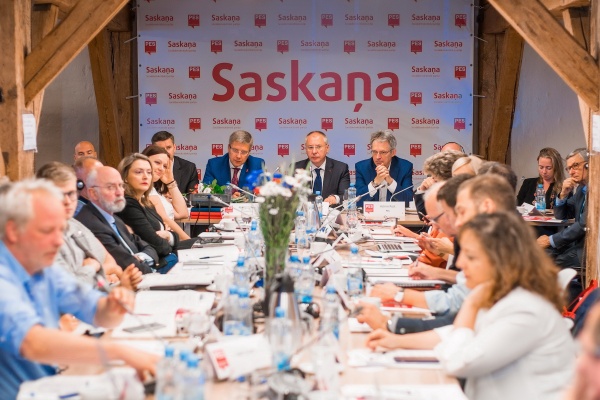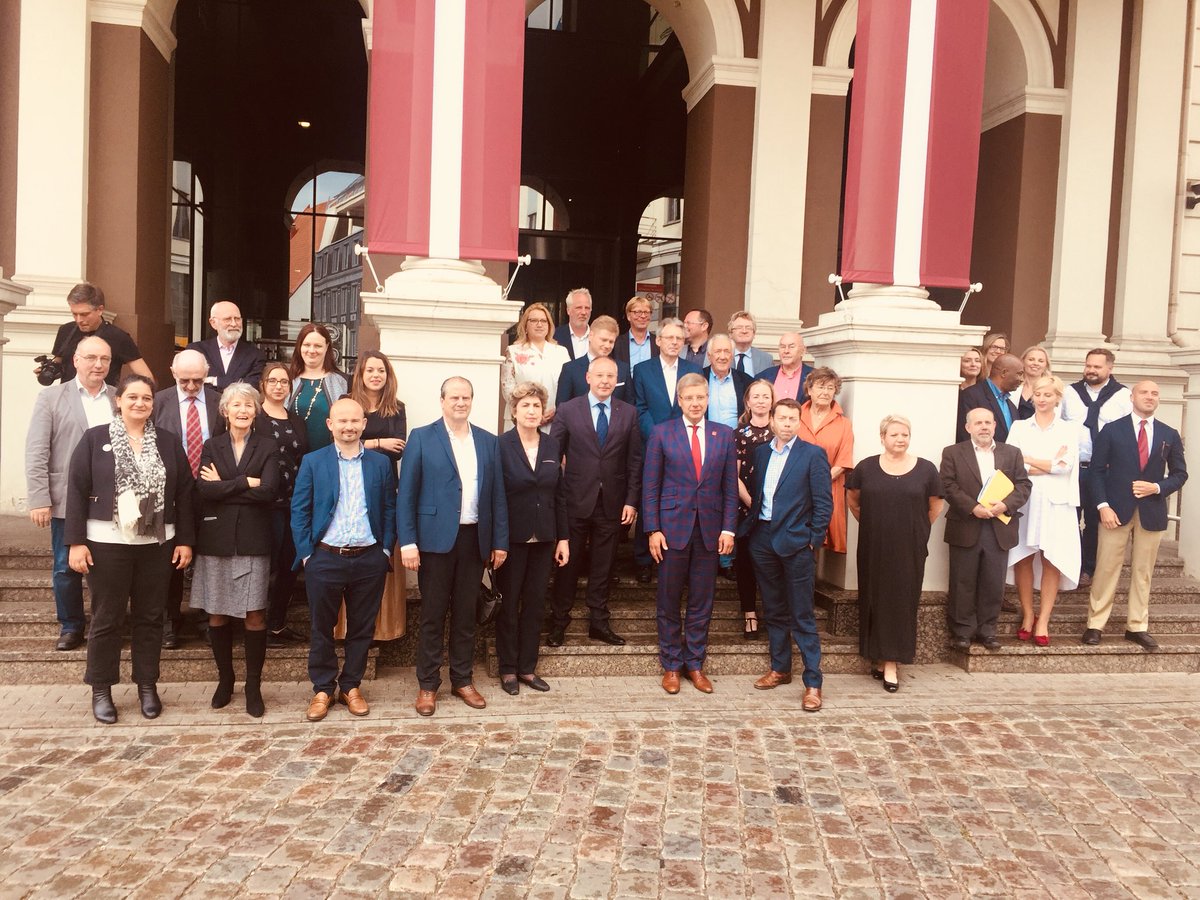 The Party of European Socialists will announce nominations for its common candidate for the President of the European Commission by 19 October this year, it was agreed today by representatives of PES member parties and organisations.
The PES Presidency meeting held in Riga, Latvia, fully supported the proposal that all PES member parties should be involved in a transparent and democratic process to nominate their candidates.
If there is more than one candidate, there will be a competition between them which will culminate in a PES European Election Day on 1 December 2018. A PES Congress on 7–8 December in Lisbon will ratify the results and endorse the common candidate.
PES president Sergei Stanishev said:
"It is great that PES member parties will be involved in the process of selecting our common candidate on the PES European Election day.

"At the last elections, the PES led the way as the first European political party to commit to the common candidate process, which was a commitment to improving democracy and transparency. Now we are taking this a step further."
The procedure of selecting the common candidate was adopted after almost a year of discussion in a special PES working group, chaired by PES treasurer and former Irish Minister Ruairí Quinn.
Nils Ušakovs, mayor of Riga and leader of the Saskaņa party which hosted the event, added:
"I am happy that such an important decision as the PES common candidate procedure was taken here in Riga, home of the youngest PES member party, Saskaņa. This is a clear signal that in the PES transparency and democracy rule, and there are no small or big parties in our progressive family, only equal partners."
The Presidency meeting also agreed that the future common candidate will have a key input in shaping the PES manifesto for the 2019 European election. European socialists and democrats will adopt their election manifesto in February 2019.