About
Maria João Rodrigues
Maria João Rodrigues, former Portuguese Minister of Employment in Portugal of PM Antonio Guterres is a European politician with a long track in all European institutions: EU Presidencies, Council, European Council, European Commission and, more recently, European Parliament.

She is currently President of the European Foundation for Progressive Studies (FEPS), the European progressive think tank. Between 2014 and 2019 she was Member of the European Parliament (MEP) and S&D Vice-President of the S&D Group, the second most important EP Group. She was the Rapporteur of the European Pillar of Social Rights and the EP Representative in the political negotiation with the Council and the European Commission which led to the Proclamation of the European Pillar of Social Rights at the 2017 Social Summit in Gothenburg....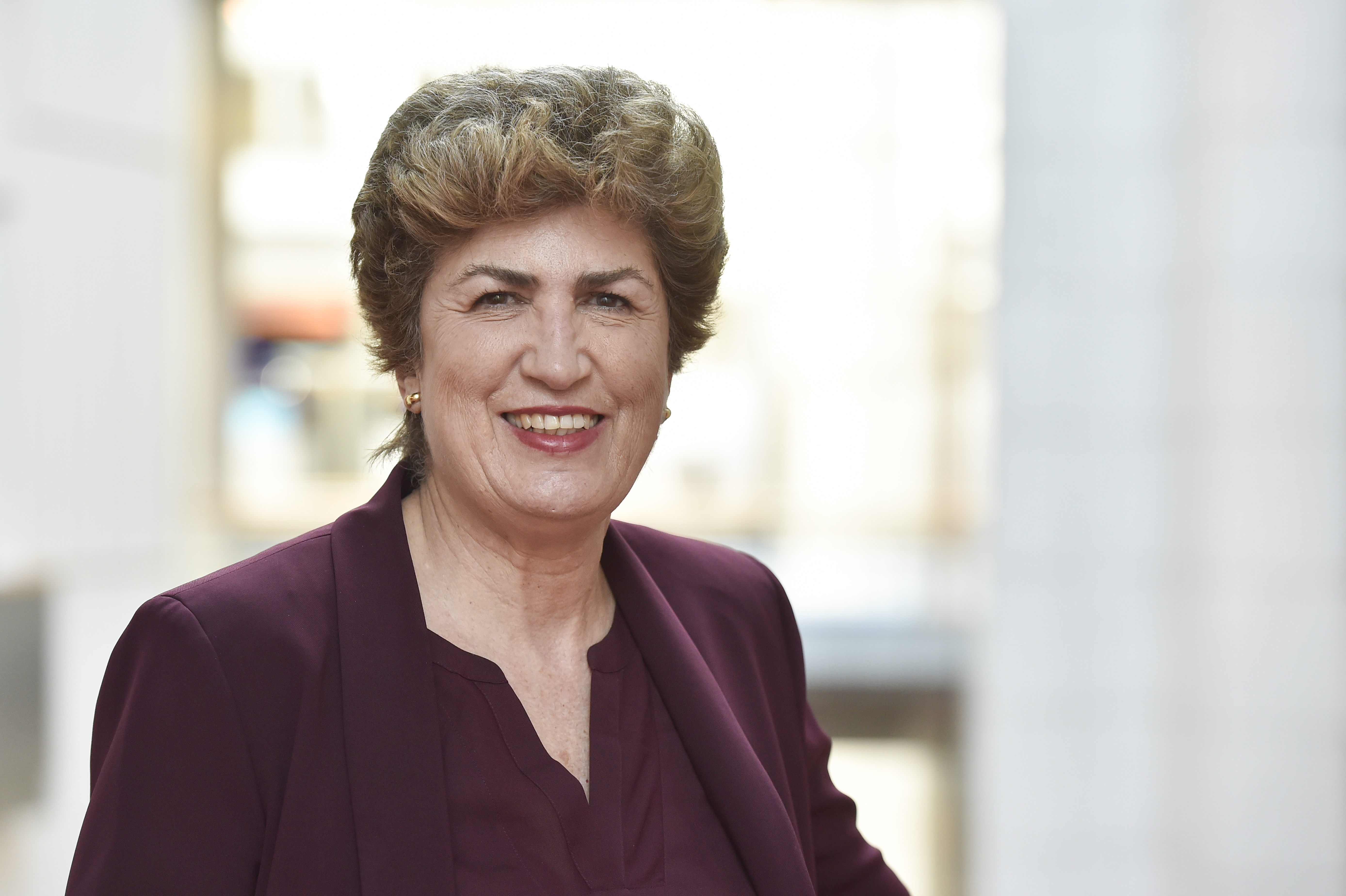 Let your voice be heard!
Do you have something to say about these issues? Here you can get in touch with us and speak your mind. I want to say something